January 11, 2015

2:00 pm
Chilton/Clanton Library
Chestnut Creek Heritage Chapel

by: Coopers Cousins

April 12, 2015

2:00 pm
Chilton / Clanton Library
History of the Walker-Klinner House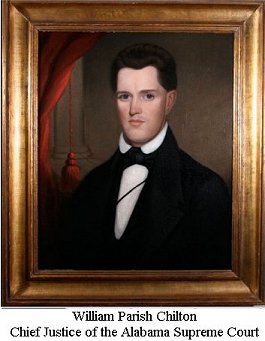 The next meeting will be January 11th at 2:00 pm at the Chilton/Clanton library.
Chestnut Creek Heritage Chapel Foundation Formed!


Our speaker will be Denise Scarbrough. Exciting news will be presented at this meeting about a new nonprofit organization formed to preserve the Chestnut Creek Baptist Church building built in 1818. The founders of the Chestnut Creek Heritage Chapel organization will present to us their vision for the future of this historic building.

We hope to see you there!


BREAKING NEWS!

Our very popular book, Cemeteries of Chilton, has been out of print. It is now available at the Chilton / Clanton library to purchase on DVD for $24.95. For more information, or to see the complete listing of books we offer, please click here.