April 14, 2013
2:00
Quarterly Meeting
at Chilton/Clanton Library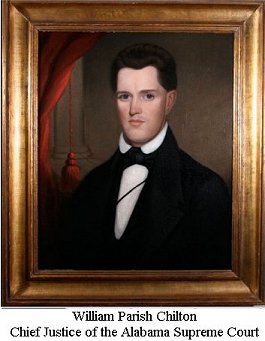 Our next meeting will be April 14, 2013 at 2:00 pm at the Chilton/Clanton Library.

Dr. Ned Jenkins -an archaeologist working on the DeSoto path through Alabama- was scheduled to attend but can not for medical reasons and has been rescheduled to our July meeting.

Instead, our speaker will be Trevor Cofer, an Eagle Scout candidate in Isabella. For his project, he's restoring the Rasberry Cemetery.

Cemetery Workdays ongoing! The Clanton city council has given us permission to clean the Clanton City Cemetery. Please go here for more information.